I have been thinking about art quite a bit recently. Maybe because I am trying to figure out what I am doing with my life, maybe because I had a meeting with my former art history professor recently, maybe because I received a wonderful art book from my dear friend
Bailey
for my birthday, maybe because I made a recent trip to the Menil with a friend.
Regardless of the reason, I have decided to share with you some art that has left an impression on me recently. This list is by no means comprehensive, but just some of the art pieces that have stood out to me in the recent past. So here goes...in chronological order: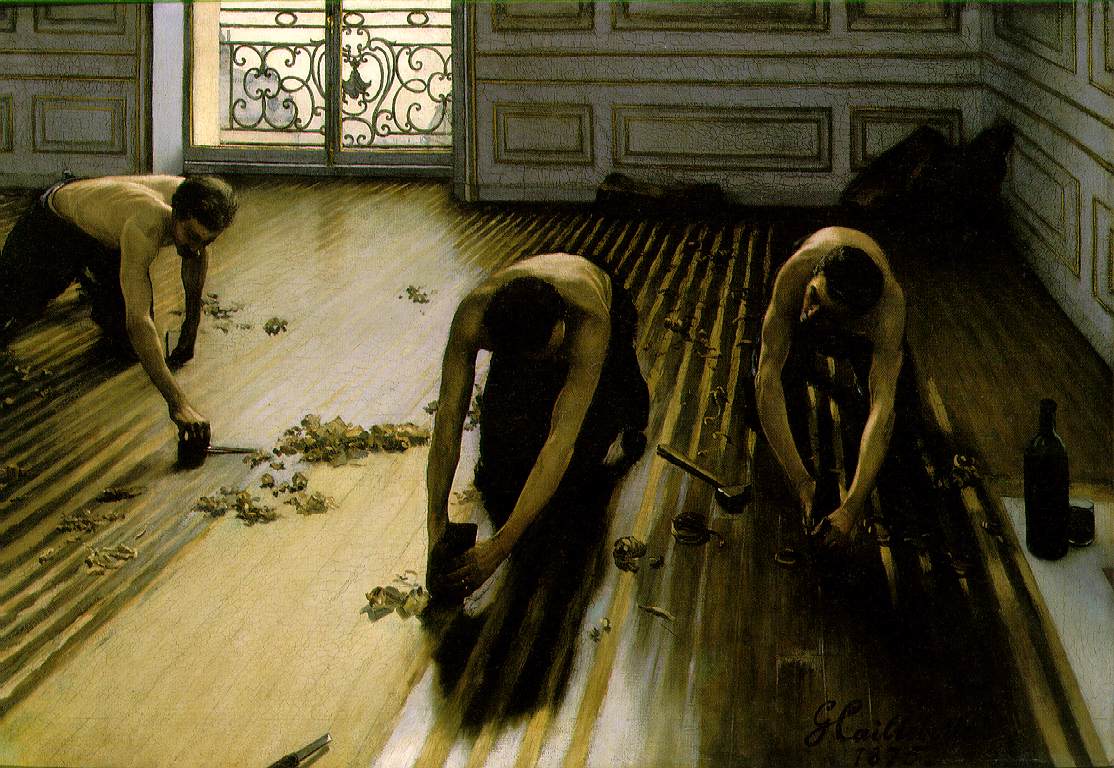 Gustave Caillebotte- The Floor Scrapers (1875)
James Abbott McNeill Whistler- Nocturne in Black and Gold (The Falling Rocket) (1872-77)
John Singer Sargent- The Daughters of Edward Darley Boit (1882)
Vincent VanGogh- The Night Cafe (1888)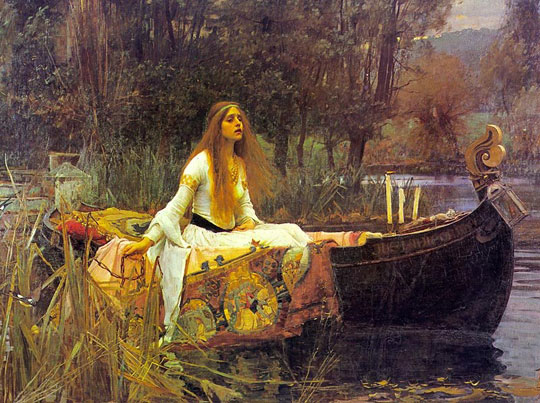 John William Waterhouse- The Lady of Shalott (1888)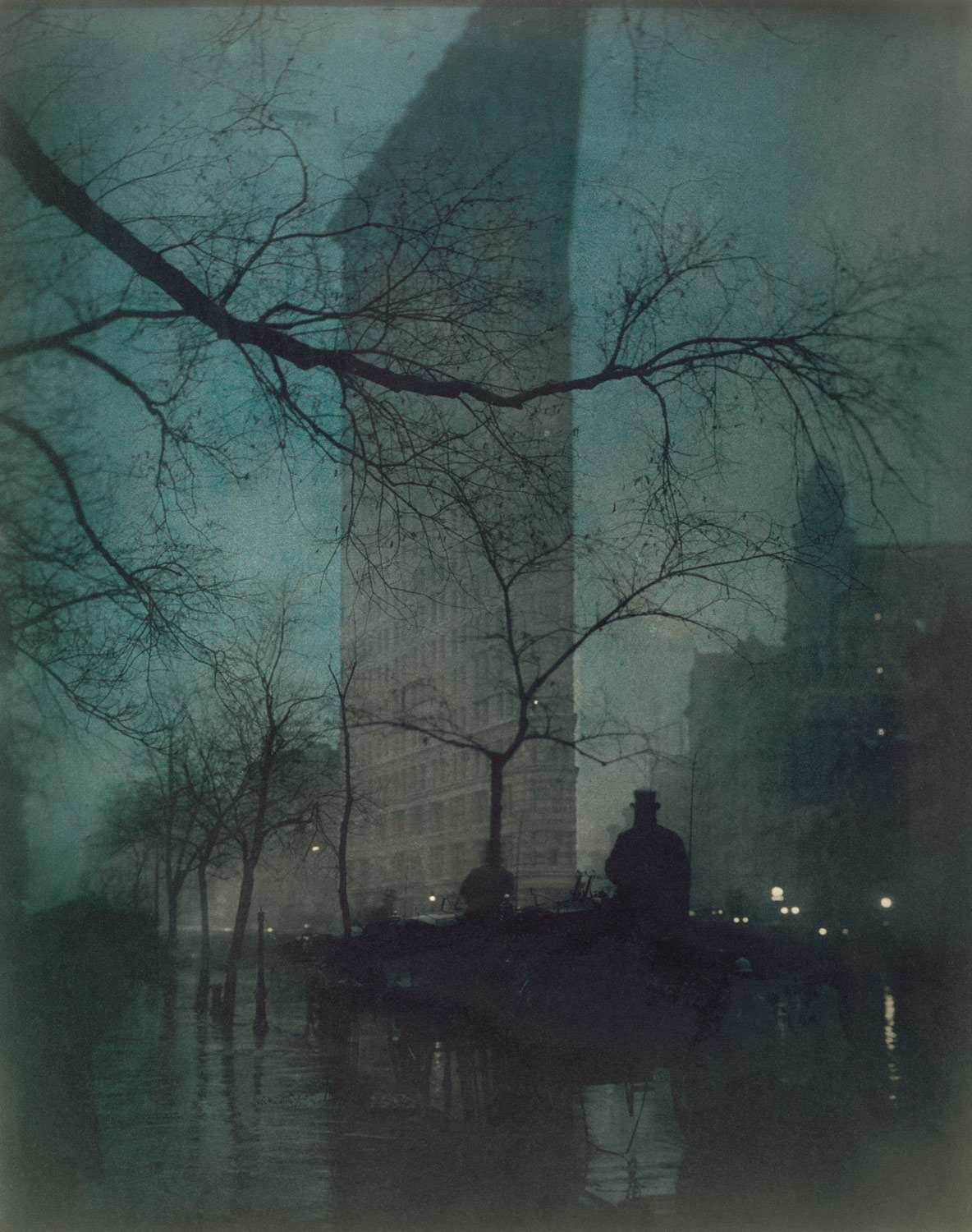 Edward Steichen- Flat Iron Building (1904)
Marcel Duchamp- Nude Descending a Staircase (1912)
Wassily Kandinsky- Several Circles No. 323 (1926)
Charles DeMuth- My Egypt (1927)
Rene Magritte- The Treachery of Images (1928-29)
Edward Hopper- Early Sunday Morning (1930)
Paul Klee- Ad Parnassum (1932)
Arshile Gorky- The Liver is the Cock's Comb (1944)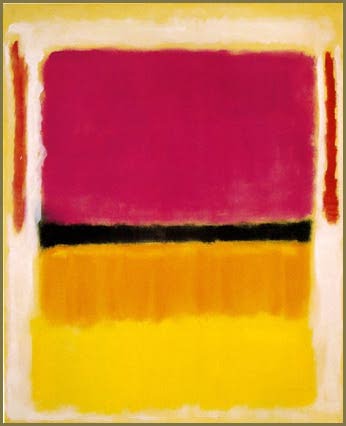 Mark Rothko- Red, Orange, Tan, and Purple (1949)
Barnett Newman- Vir Heroicus Sublimis (1950-51)
Also, I am bracing myself for an upcoming art trip, and am more than ready to expose myself to new art. ILOVEART (how many times can I say that?)
What are some of your favorite paintings or other works of art? Let me know.
all my love,
HAD