Today I want to dress like a fabulous mid-century Hitchcock blonde, despite the fact I am brunette...and living in the 21st century. Whatever. Nothing is more feminine, yet still powerful, than the style, lines, and silhouette of Grace Kelly and all the other fabulous ladies of Alfred Hitchcock, in both their dresses and their casual wear.
Grace Kelly in Rear Window (snakerati.com)
Eva Marie Saint in North by Northwest (secondhandshopper.wordpress.com)
Tippi Hedren from The Birds (somesse.com)
My goodness, I just love these looks. To make my wardrobe a little more Hitchcock friendly, I would love to invest in some pieces like these:
Accordian Pleat Skirt from Zara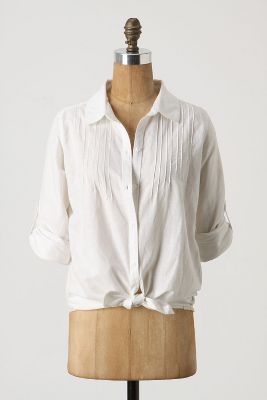 Tied & Tabbed Blouse from Anthropologie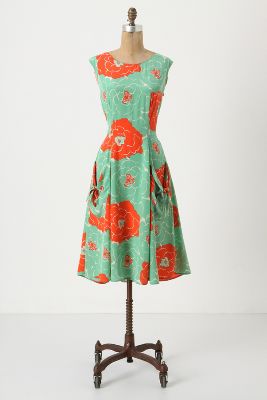 Backwept Dress from Anthropologie
Silk Canyon Skirt from Madewell
1969 Cropped Pleat Jeans from Gap
Striped Jeanette Dress from Kate Spade
So, girls, let's lower our hemlines and cinch in our waists today. Dressing like a lady never looked so good!
Here are some more images of Grace Kelly in Rear Window. I LOVE the jeans outfit:
http://clothesonfilm.com/rear-window-grace-kelly-in-jeans/2360/
all my love,
had
P.S. I cannot, for the LIFE of me, find an image of Kim Novak in her green polka dot dress and sweater from Vertigo. What an iconic costume! If anyone finds one, please send it my way!