Ladies and gentlemen....
This is what you have all been waiting for since Sunday. And now it is finally here.
MANDY MOORE
credit: ew.com


HALLE BERRY
credit: glamour.com


HAILEE STEINFELD
credit: glamour.com
NATALIE PORTMAN
(How to do the red carpet pregnant)
credit: starandstyle.com
MILA KUNIS
credit: glamour.com
REESE WITHERSPOON
(She looks like a Barbie, I love it!)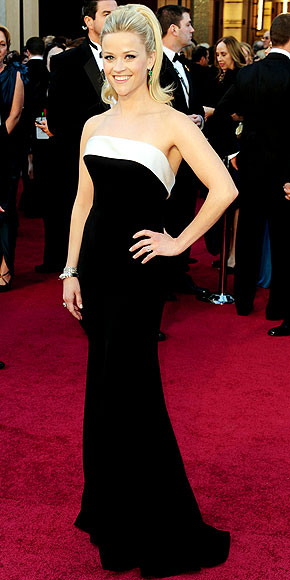 credit: peoplestylewatch.com
HILARY SWANK
credit: usmagazine.com


CAMILA ALVES
(I want this dress!)
credit: msn.com

And last but not least, my very favorite, as already mentioned....

CATE BLANCHETT
credit: glamour.com

There you go! The best of the best of the best! Don't get me wrong, there were plenty of other gorgeous dresses. But these are my very favorites. Enjoy!
all my love,
had